Snuggle Up for Fall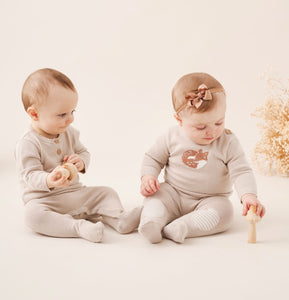 Elegant Baby Knitwear
All cotton knitted and footed one pieces along with sweaters, booties, socks, blankets and hats. Designed to be cute, cuddly and warm!
Yes Please!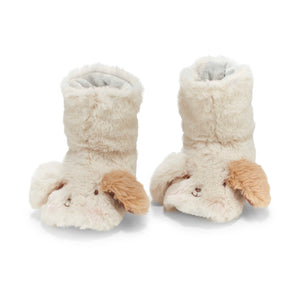 Bunnies by the Bay Skipit Snugs
Yes Please!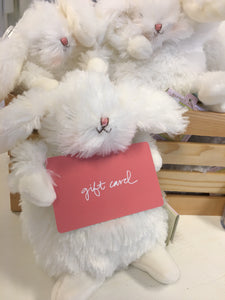 Gift Cards Available
Ittybit Bunny says gift cards are always a welcome thought!
Yes Please!
We were so thrilled to find this adorable boutique! We purchased a perfect, unique, handmade dress!

Patty S.
Super helpful, really cute baby clothes & gift bag!

Chateau
Adorable handmade clothing and baby things!  Very friendly, quality products!

Brenda B.